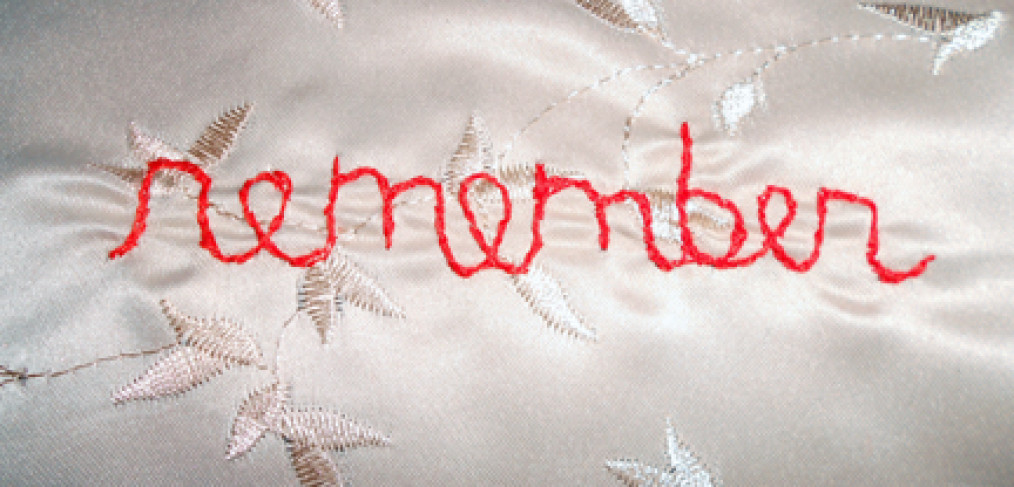 Remember. [ArtHouse's Sketchbook Project]
As I did last year, I'm continuing to take part in The Sketchbook Project: http://www.sketchbookproject.com/
If you're feeling extra spry, you can get a look at last year's submission by going here:
http://www.sketchbookproject.com/users/waters-color-studio/artwork
I'm not particularly pleased with last year's sketchbook, since I literally shoved it through my studio in less than a week. The deadline completely snuck up on me. I also entered rather late. This year's is already better and well on its way. I've actually taken on two sketch books this year: one for the Sketchbook Project and one for the Limited Edition. Glad they are due four months apart.
My theme for this year's sketchbook is "I remember you." I thought that was the most open-ended theme that fit me. I've just started the recover to the sketchbook (you can totally refurbish the cover of the supplied sketchbook, so long as it meets guidelines.) Here's a first look:
The cover's stitching is completed, and I'm working on the details for the rest. Guessing my fingerprints will be part of it in someway, shape or form. What's I've found in doing these sketchbooks is that not only do they challenge me to keep going—artistically (hence, the my earlier post about my New Year's Resolution:
http://waterscolorstudio.wordpress.com/2011/12/29/my-resolution/), but they force me to finish something I've started in such a forced timeline. I tend to let my work trail on. Heck, I think I have over 50 small panels in the works . I don't know if that's a strength or weakness, but I can concentrate on the work that's calling for me at whatever given time. I've found that only one large piece haunts me more and guilts me, rather forces me, to work on it. Welp, I'm sure I'll post more along the way. If not, I know the digital sketchbook will be available once submitted to ArtHouse, and they upload the images from my book. I look forward to putting this piece to bed, and seeing what my fellow ArtHouse artists come up with this year!